Explaining the efficiency gap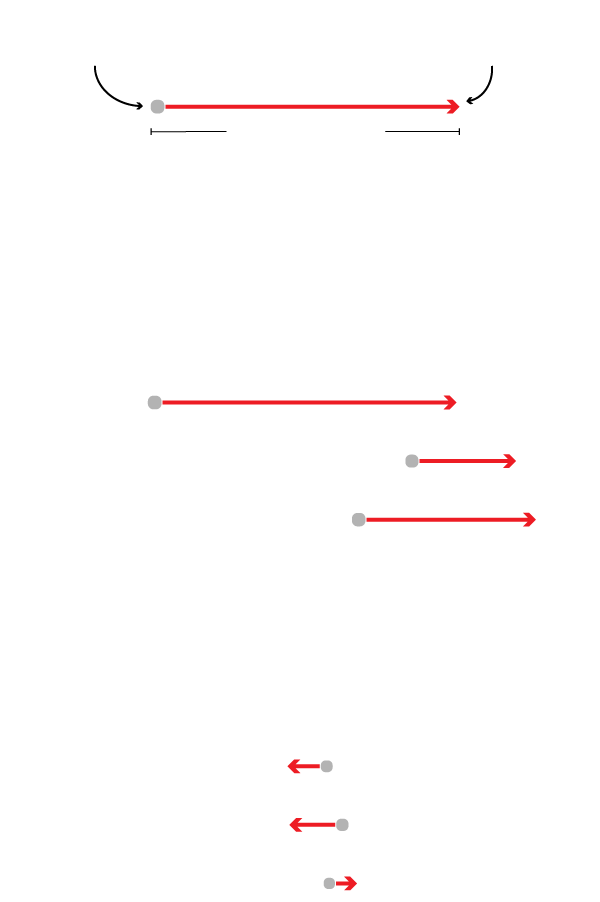 Projected Republican
seat share
In Wisconsin, Republicans gained a much greater share each election than the district-by-district vote suggests....
Wisconsin statehouse elections
...while in Illinois, the actual seat shares aligned closely with the projections.
Illinois statehouse elections
Notes: Projected seat shares were calculated using the formula by Stephanopoulos and McGhee. Uncontested races were adjusted to a 75%-25% split to more accurately estimate the projected share, as suggested by Stephanopoulos and McGhee.
Data: Illinois Board of Elections, openelections.net
Credit: Better Government Association